After a long day of playing or during a stressful time, your dog will appreciate being pampered. The nicest part about receiving a massage is that it may be done from the comfort of your sofa without leaving him moping in his cage. Your dog would never pass up the opportunity for cuddling and physical affection; here are some examples where a massage might benefit your dog.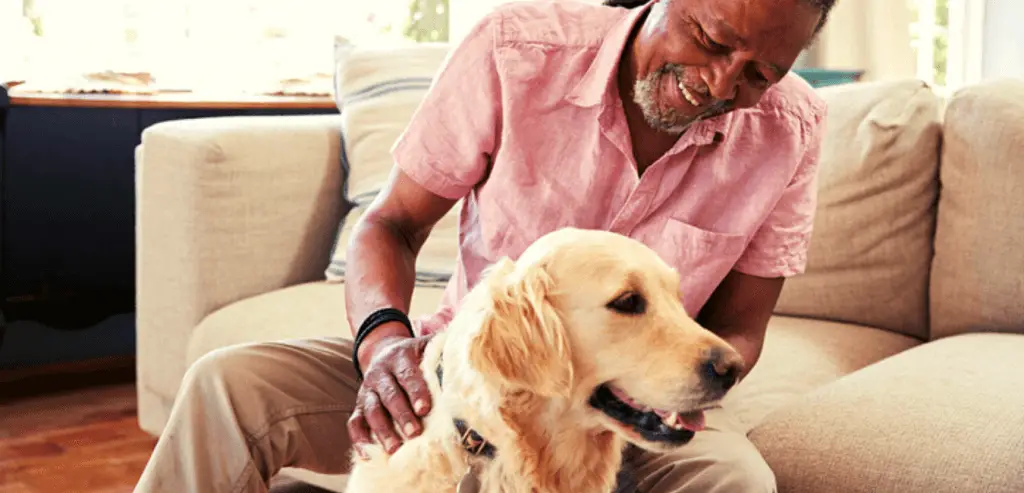 Before And After Activity
It's not just for humans – dogs, too, benefit from warming up and cooling down activities before and after sport or play. A massage ahead of time allows a dog's circulation to improve, muscles to relax, and harm and discomfort to be avoided. When a dog goes to daycare, he or she will be exhausted when they get home. It's a wonderful treat to help them relax after a hard day with their pals.
Arthritis
Arthritis, or inflammation and stiffness in the joints, can happen as a dog matures. A massage might assist your dog relax and relieve the stress that arthritis might cause. Apply pressure to sore muscles and joints while lightly kneading them for increased circulation. When you apply pressure to your hands, muscular tissue in your dog's body will contract, boosting local blood flow. Avoid excessive force at all costs; any areas of severe discomfort on your dog should be noted. If your dog appears to be uncomfortable, stop immediately.
Anxiety
When thunder roars, lightening strikes, or during a fireworks display, dogs may become nervous and begin to shake. If your dog is worried about anything, take a moment to look them over and give them a reassuring massage to soothe them down. Your dog's head, back, tail, stomach, or paws can all be massaged. If your dog does not want you to pet an area of their body, do not touch it.