A complete introduction to dog cakes. All the best dog birthday cake suggestions for your puppy on their special day, plus good dog birthday cake recipes.
Any dog would love a fuss on their birthday, whether you have a tiny puppy, a grizzled elder or a middle-aged mutt. Even if they do not realize what the entire deal is about.
You can give them the ultimate treat with these birthday cake recipes for dogs. Although there are bakeries out there that can make dogs a birthday cake, baking at home is always just as simple and more economical.
Making A Birthday Cake For A Dog
You have more control over the recipes when you bake a dog's birthday cake yourself. So, if you have a picky mutt, or a dog with special food conditions, this is wonderful news!
We have put together a series of recipes from which you can pick. Most of them have basic ingredients and do not need the expertise of professional bakers. For puppy-friendly cake decorations, there are also plenty of ideas.
Read on to find easy-to-follow recipes for your dog-friendly birthday cake, a list of the best available cake mixes and suggestions you can use to decorate your cake.
We also cover cakes with allergies or health issues for dogs, and the latest grain free choices.
You'll not only know how to make a dog birthday cake with this info, but you'll know how to customize a recipe, spruce up it for your pooch and be the best doggy baker on the block.
How To Make A Homemade Dog Birthday Cake
Dogs are highly pleased when it comes to dog-safe birthday cakes!
Typical dog cake recipes involve very basic ingredients that you likely already have in your kitchen.
It is possible to make a delicious cake with only flour, peanut butter, oil and an egg. But you should let your imagination go, of course, and mix it up with numerous flavors and tastes.
If your pooch is huge fan of bananas, add them to the list. Or you can go savory with a meat-based dessert.
There are plenty of dog birthday cake recipes to pick from, so you're likely to find one that your dog is going to enjoy.
And the fun part starts once the cake is made. You should really let the imaginative impulses flow and come up with a cake to share all over social media.
Bone-shaped, personalized, filled and covered with frosting, the DIY dog birthday cake can be rounded off with colorful tasty treats.
Although your dog may not quite enjoy your piece of art, he will surely love the taste and devour your efforts!
Recipes For Dog Birthday Cakes
There are plenty of bakers that make their own homemade dog birthday cakes out there. And you should too, by using some of the recipes below.
Homemade Dog Cake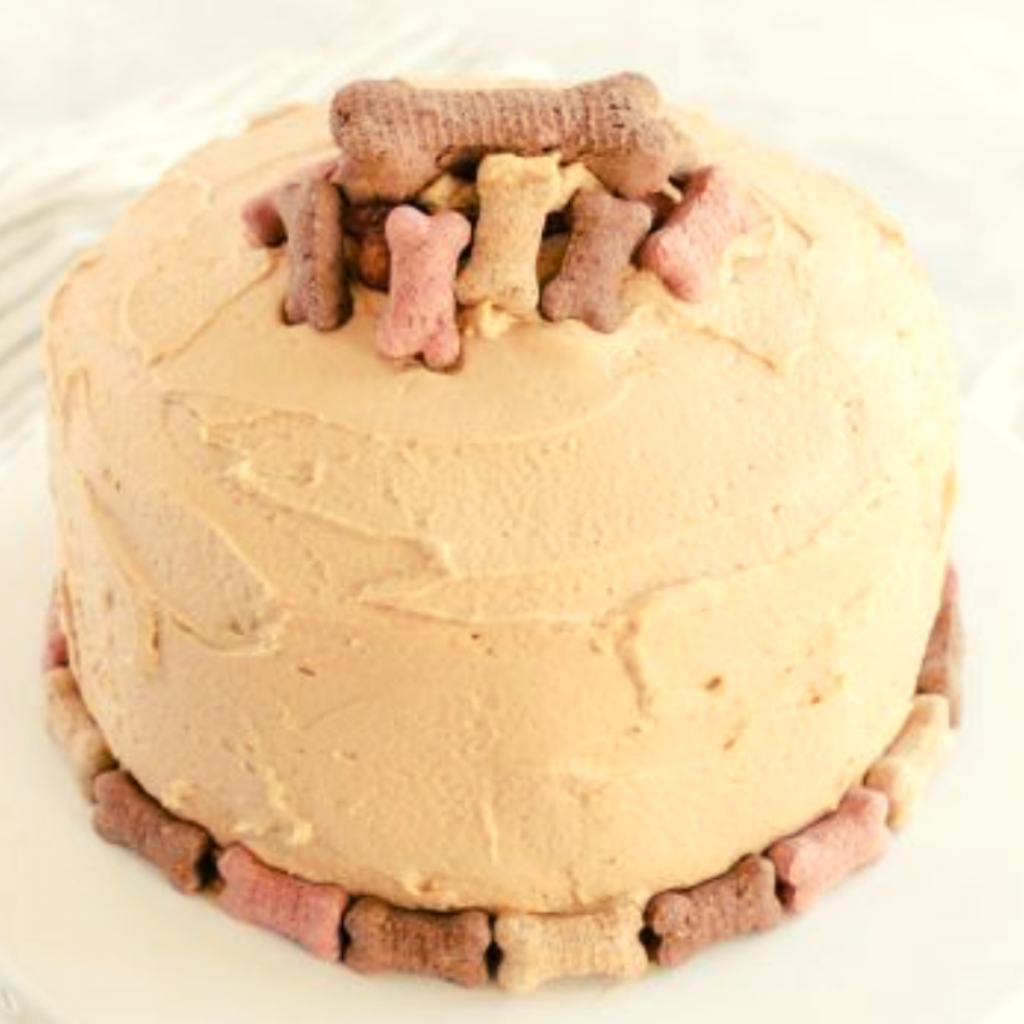 Sweet and Salty Dog Birthday Cake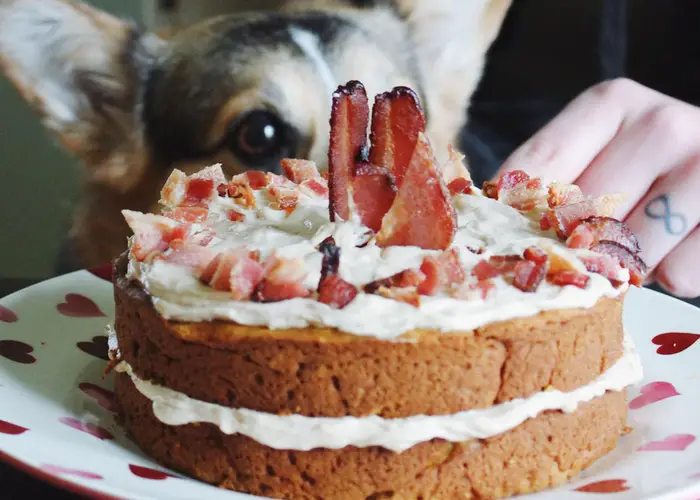 Four Ingredient Dog Birthday Cake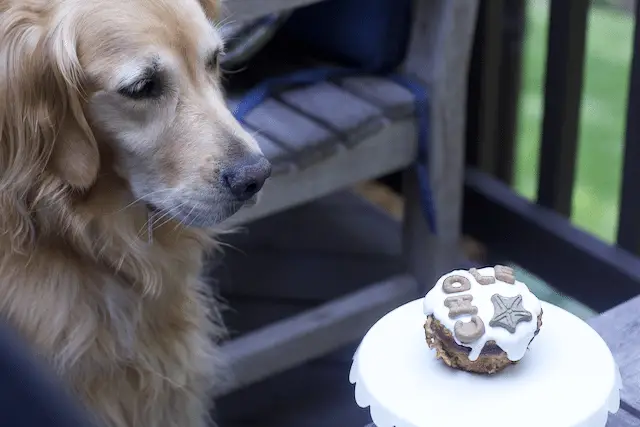 Happy Birthday Dog Cake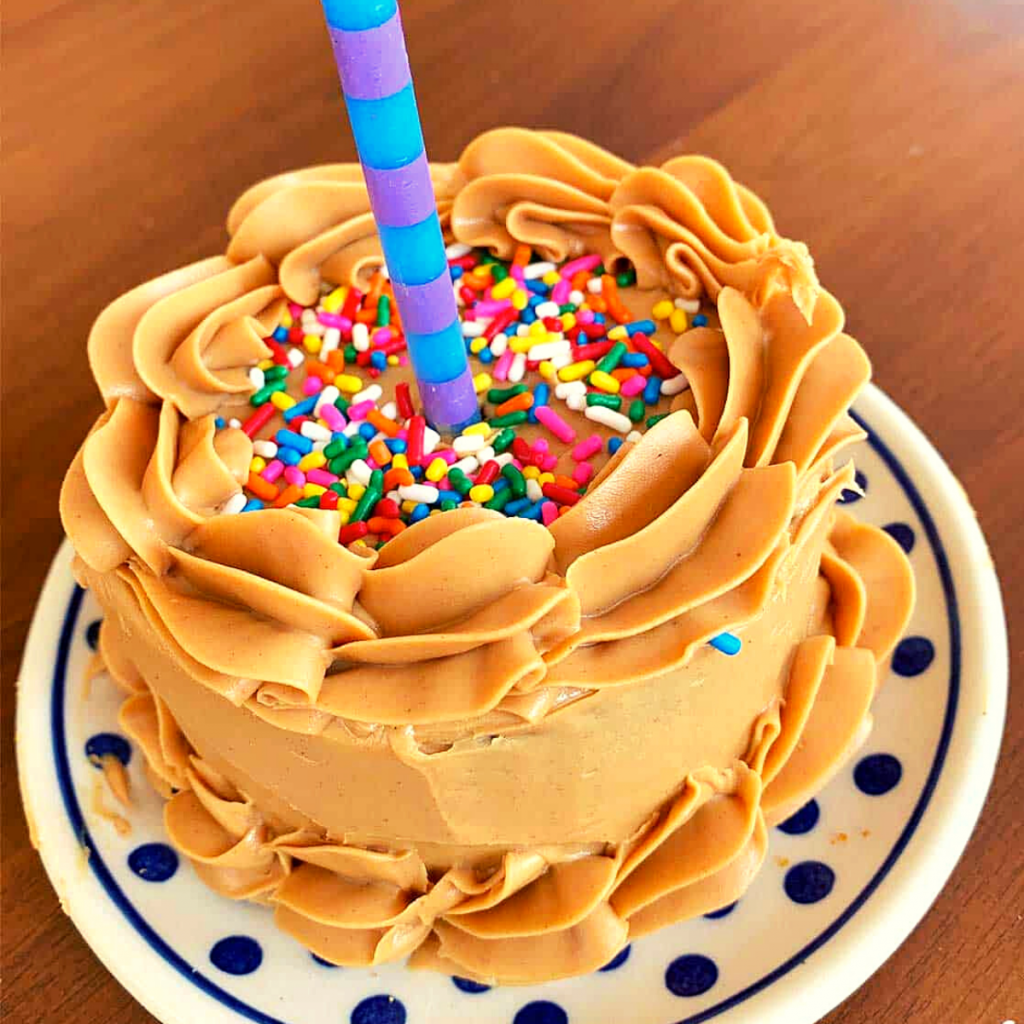 Mini Dog Birthday Cake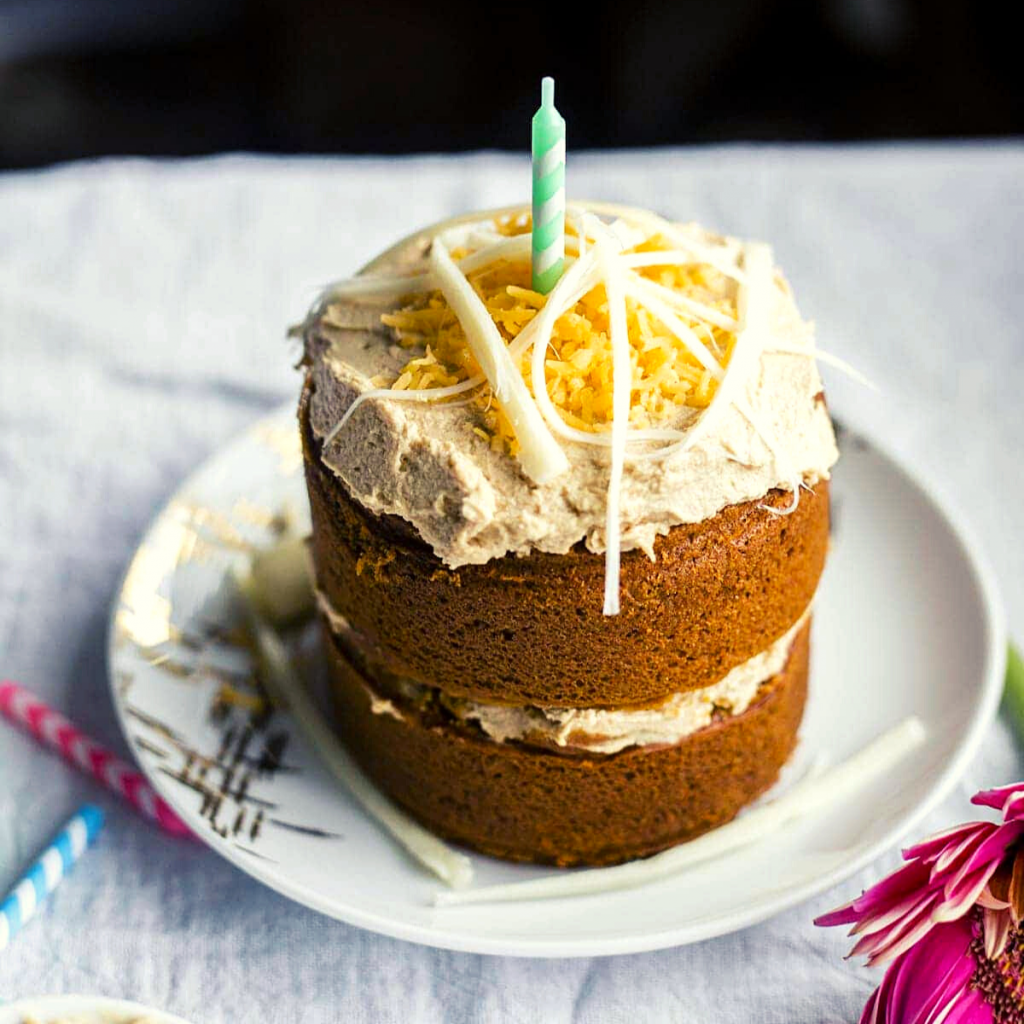 Homemade Doggie Cake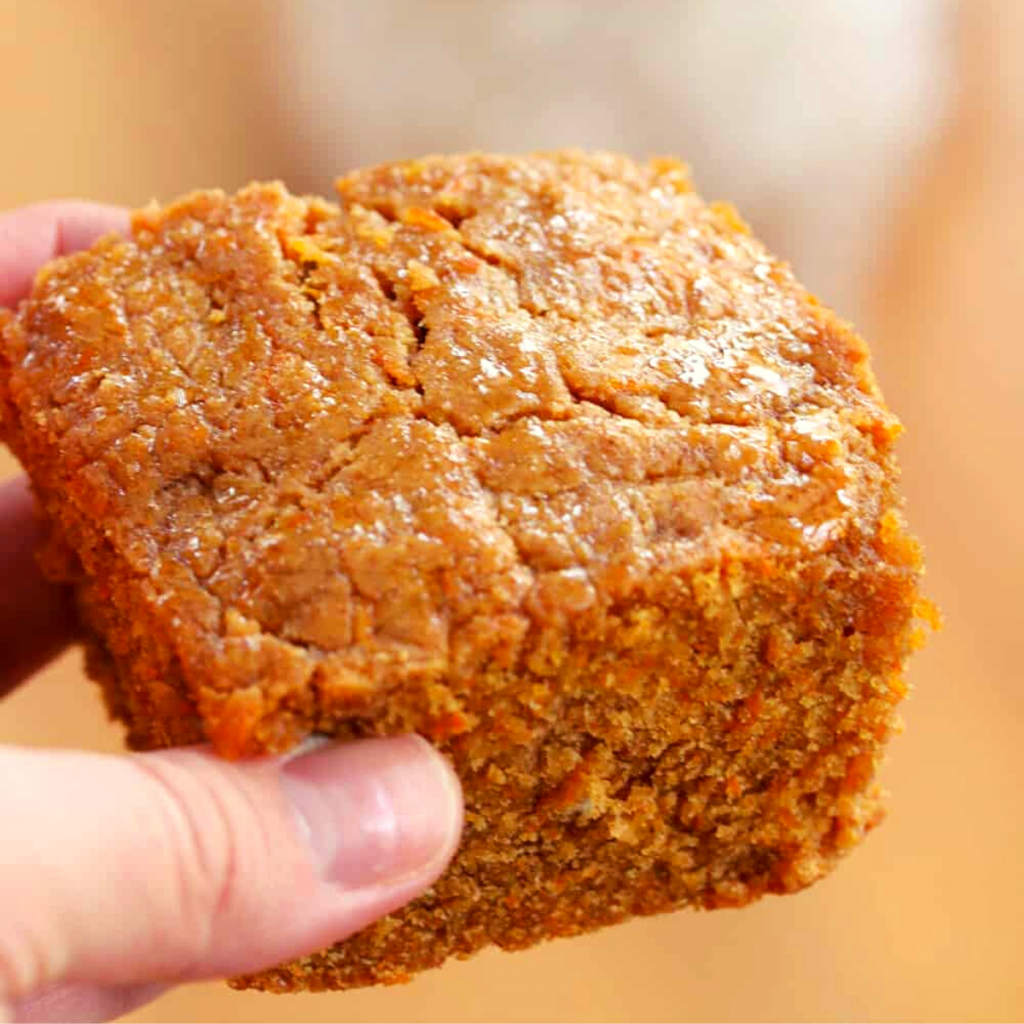 DIY Dog Birthday Cake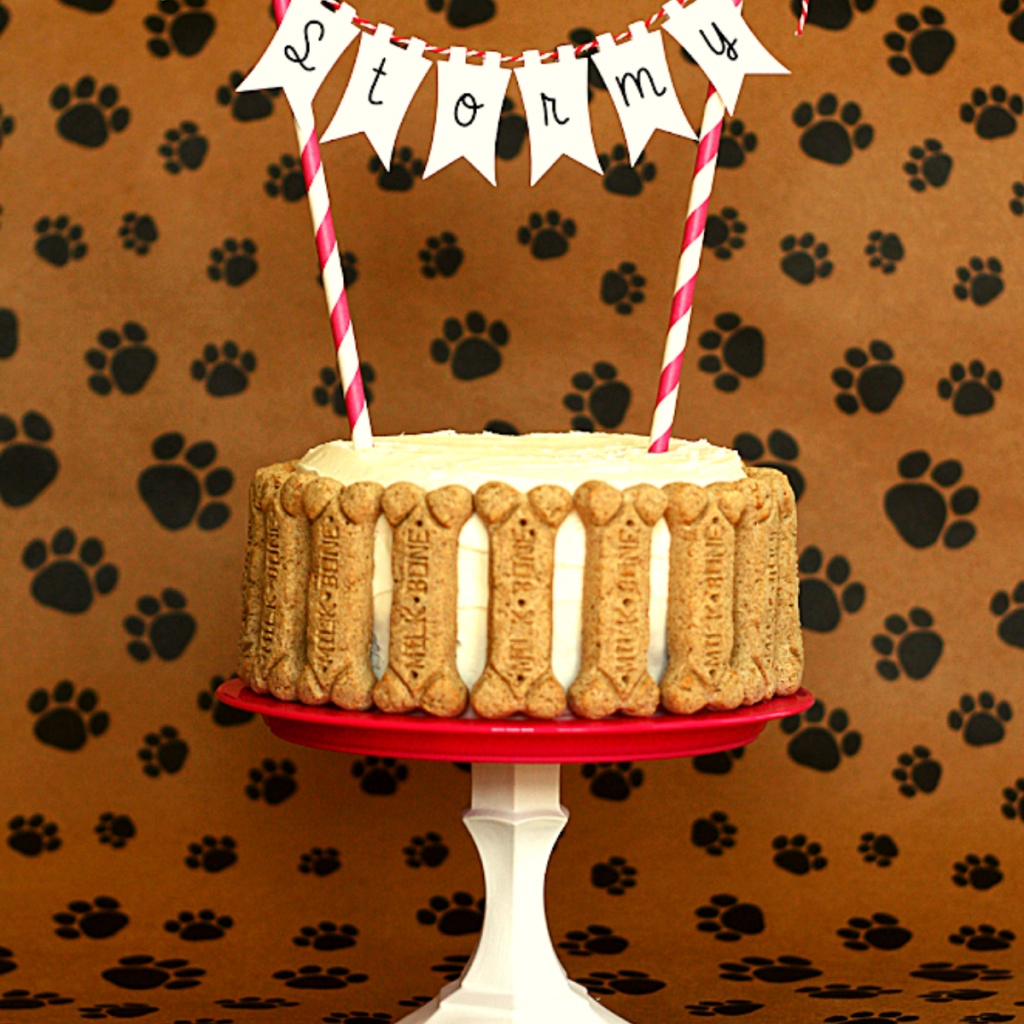 Peanut Butter Dog Cake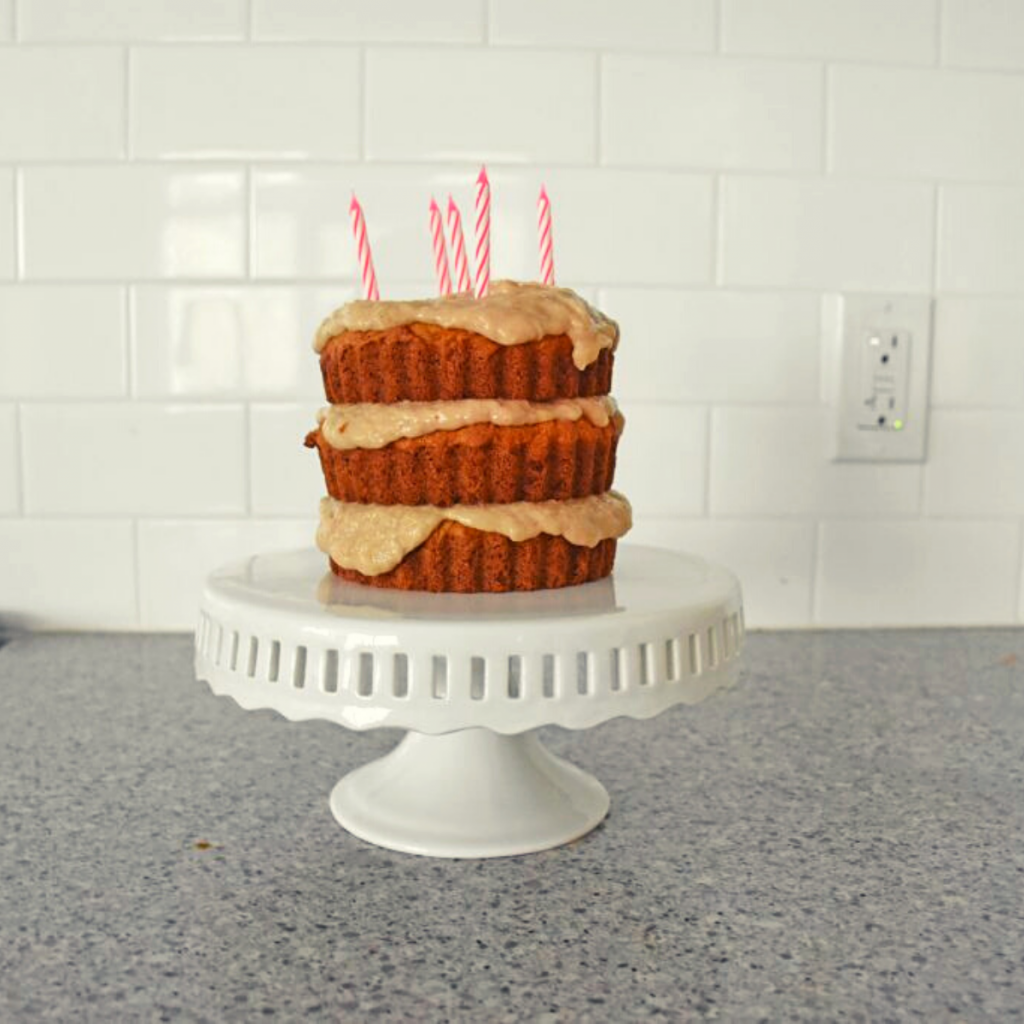 Fun Dog Cake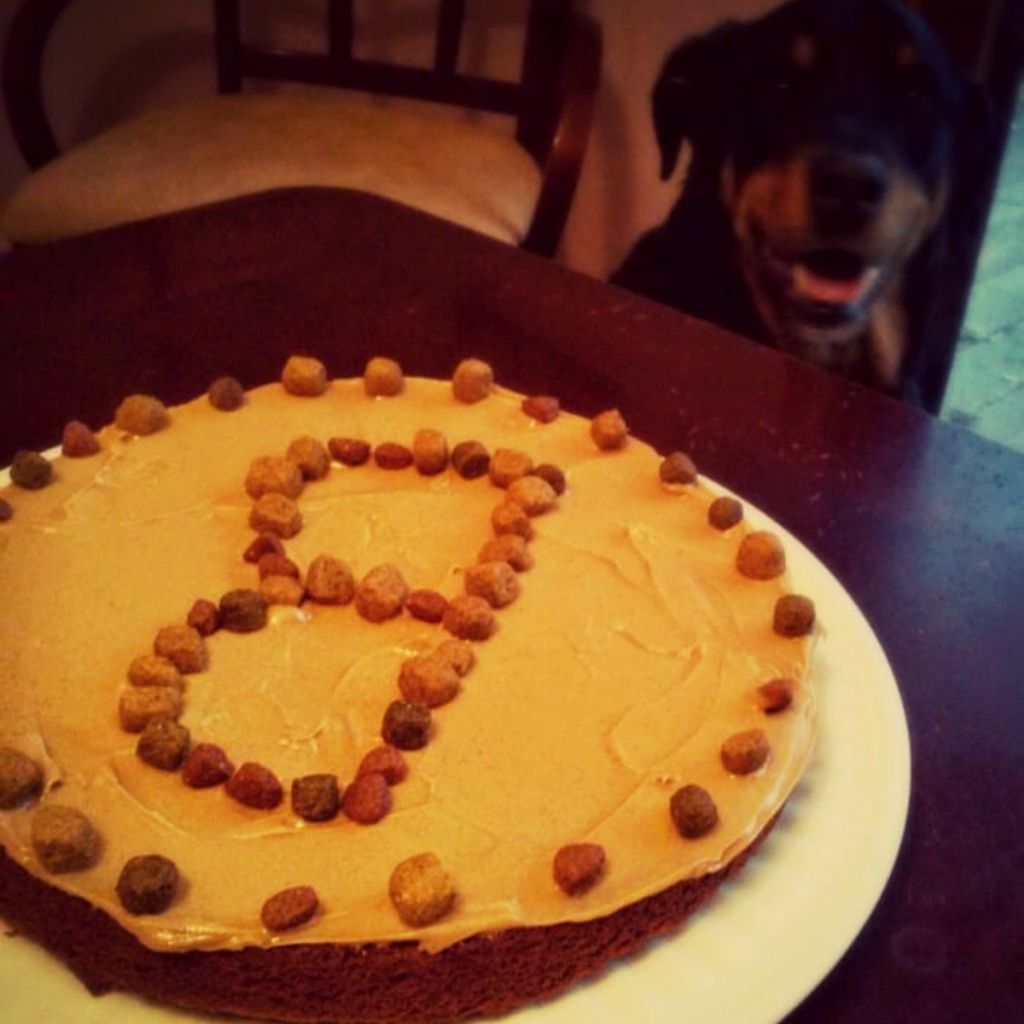 Pumpkin Dog Cake Recipe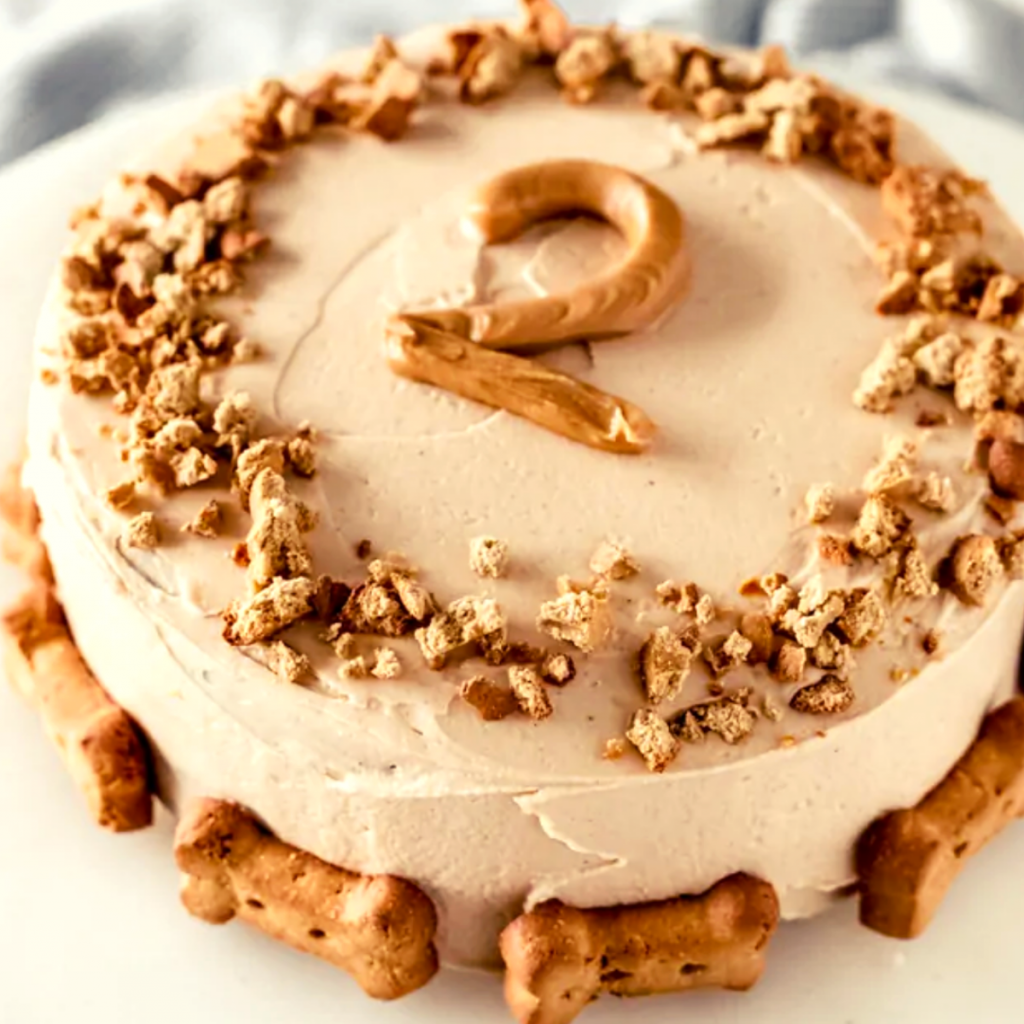 Peanut Butter and Carrot Dog Birthday Cake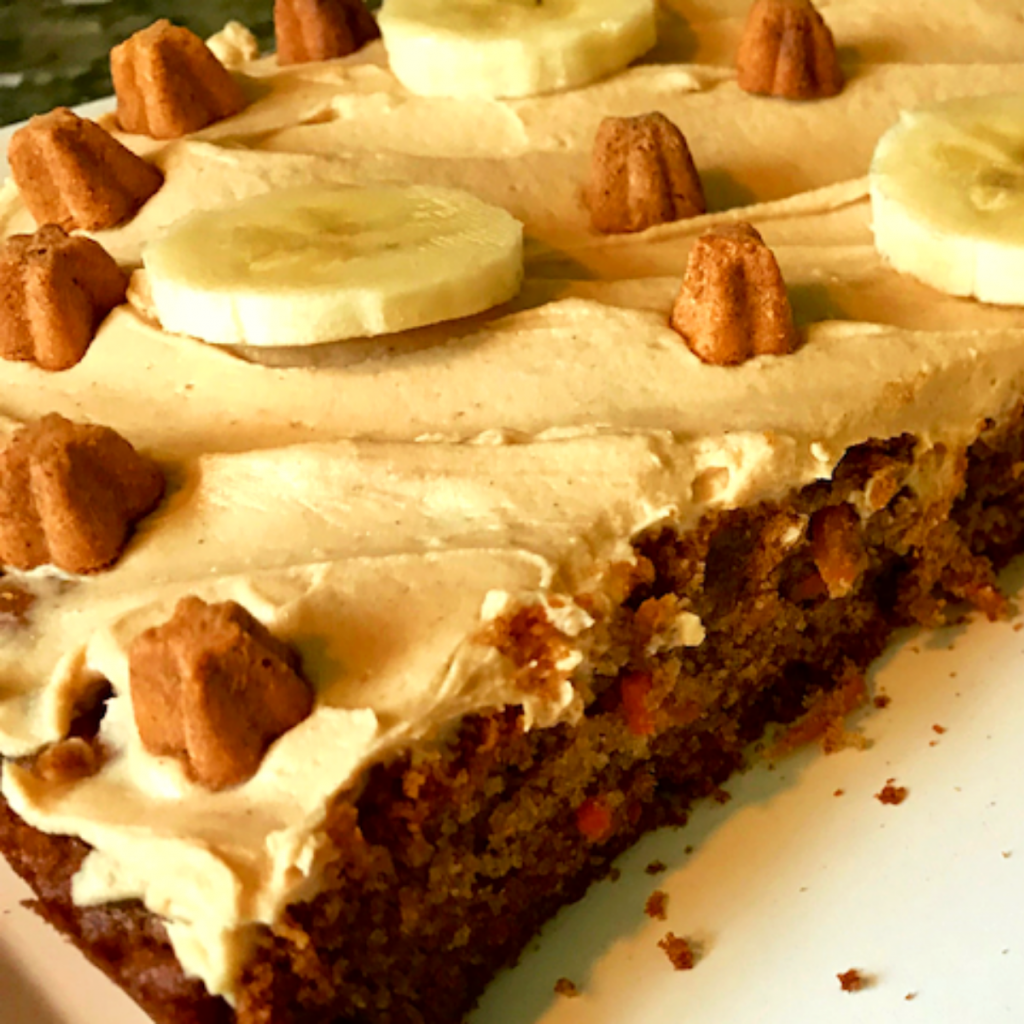 Mini Dog Birthday Cake