Fruits and vegetables are nutritional superstars, as they provide vitamins, fiber, and minerals in high amounts. They're an essential part of the human diet due to their nutrient composition, which includes fiber, vitamins, and minerals. These delicious and nutritious meals may also help your dog's health by boosting their immune system, assisting digestion, decreasing inflammation, and avoiding obesity. Homemade treats are also more healthy and balanced for your pet than store-bought treats. Unlike prepackaged treats, fresh food allows you to keep track of the ingredients and serving quantities. Take a look at this list of fruits and vegetables that your dog may eat safely:
List Of Dog-Friendly Fruits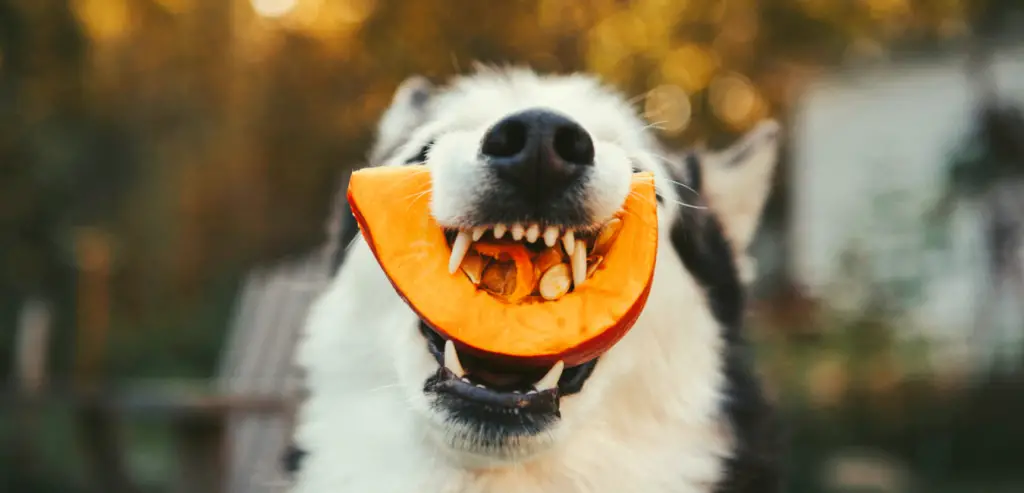 Apples are a nutritious, tasty treat that is high in vitamin A and C and fiber. Simply remove the stem, core, and seeds since they are hazardous for dogs.
Bananas have a sweet flavor due to their high sugar content and low nutritional content. These are meant to be enjoyed as a unique treat.
Blueberries, which are high in antioxidants and phytonutrients, are often referred to as a superfood that can aid in the prevention and treatment of cancer.
Mangos are high in potassium and magnesium, as well as protein and fiber. They're also high in sugar. It's a wonderful summer treat because it includes vitamins A, B6, C, and E as well as beta-carotene and alpha carotene. Mango should be saved for an occasion since it is high in sugar.
Pineapples are a healthy addition to your dog's diet, are high in vitamins, folate and zinc and can aid digestion and the immune system. It can also help to reduce inflammation and promote healing, thanks to the presence of bromelain, a natural enzyme that digests meat.
Watermelon is a wonderful treat to keep your dog hydrated, especially on hot days, at 92% water and rich in vitamins A, B6, and 6 as well as potassium.
List Of Dog Friendly Vegetables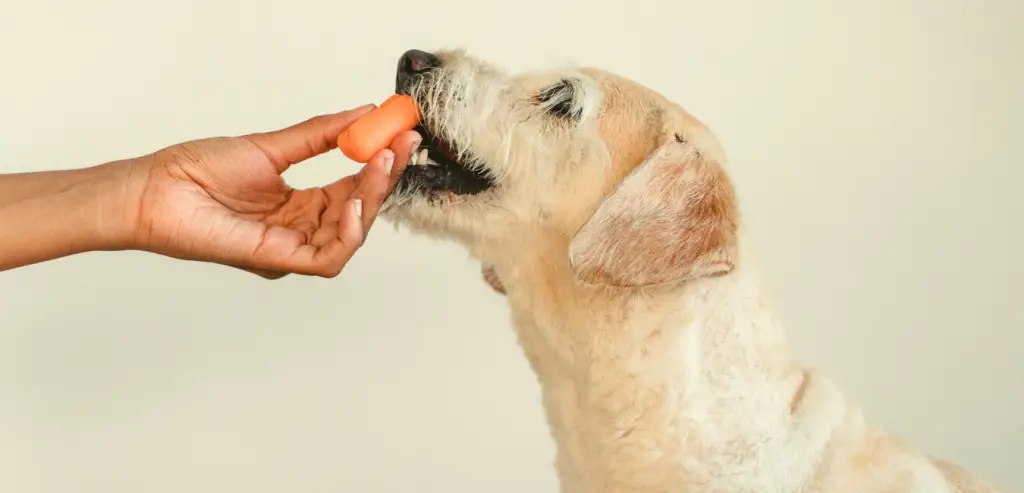 Green Beans you can serve as raw, steamed, or use canned green beans to your dog as a source of fiber and vitamins A, C, and K as long as they are bland. Try to limit the salt in them or avoid using any at all.
Carrots are low in calories and high in beta carotene and vitamin A. Carrots also give vitamin A and beta carotene for your dog's teeth, as well as additional crunch.
Celery is a nutrient-rich food that can help you maintain heart health and fight cancer. It's also been shown to improve the breath of your dog.
Sweet Potatoes are high in fiber, potassium, and manganese, a trace mineral. They're also rich in vitamins A, B5, B6, and C.
Cucumbers are high in vitamins K, C, and B1, as well as potassium, magnesium, and biotin. On hot weather days, they're a nutritious snack for overweight dogs because they're crispy and refreshing.
It's also important to remember that too much of a good thing can cause an upset stomach, so moderation is crucial. While your dog may enjoy these new additions to their supper or new snacks and demand more, you should limit the amount you give them. Keep an eye on your dog when you introduce a new food to their diet to ensure they don't have an allergic response or become ill.
The list above is just a sample of the foods that are fine for your dog to consume; there are many more that aren't. When unsure, take a look at the list of foods that are and aren't safe for your pup. It's always a good idea to talk to your veterinarian before making any dietary changes to your dog.