Dogs are experts at expressing how much they care in the realm of love. Whether it's a big kiss or more cuddles, dogs are never short on affection. But do you know how to tell your dog you love them? We frequently communicate our love for another human in the same way we would to a person, but this doesn't always translate with your dog. Learn how to say "I adore you" in your pet's language so that their heart can beat a little faster.
Give Your Doggy Some Visual Attention
Eye contact is an essential means of communication in dogs' world. Let's face it, you recognize when your dog gives you "that look" and when they're telling you something important. The same may be said for engaging your dog in a long, loving gaze. Sweet talk will melt their hearts. Just make sure you don't stare them down for too long, or they'll believe they're in trouble!
Show Your Dog A Little Extra Love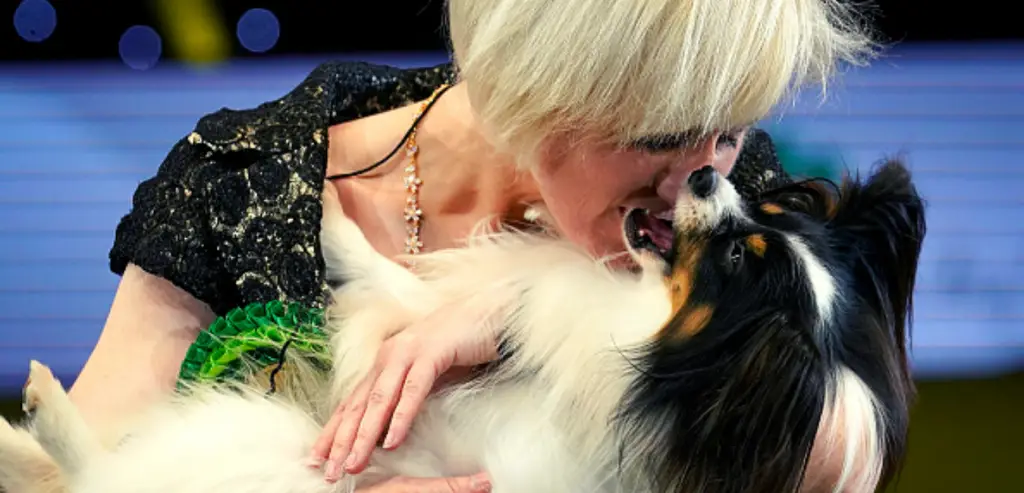 Physical contact can elicit the feel-good hormone oxytocin in your dog. Give them a soothing massage, scratch their tummy, brush their hair or massage their ears, the most pleasurable spot for any dog. When they can sense genuine love coming from you, a smile is sure to follow. Some dogs may like being cuddled, while others may find it suffocating, so be careful not to ruin the moment by checking body language.
Listen Attentively To Your Dog
Your dog may be itching to let you know how they're feeling about something! But it's for a good cause. They're simply informing you about their day and giving you a viewpoint, in most cases. Dogs raise their eyebrows when listening, according to research, so attempt raising your eyebrows and observe how they react. When you demonstrate that what they have to say is important, dogs will wag their tails, keep eye contact, and twist their heads from side to side.
Give Your Dog Some Positive Encouragement
Dogs enjoy learning, and they thrive on the structure that comes from teaching them good conduct. Give food and play as part of their training to encourage good behavior. Your dog will learn that his or her efforts make you happy, resulting in your pup being happy in return. Not only are you instructing them to be a decent canine citizen, but you're also strengthening your bond by doing so.
Show Your Dog The Most Exciting Day Of All Time
Give your dog more opportunities to socialize and interact with other dogs! Drop them off for a day full of new scents, playing, and learning with their BFFs (Best Furry Friends) and favorite dog trainers. You'll be assisting them in developing confidence by being around other dogs and people, as well as giving your dog the opportunity to learn and reinforce good conduct at home.