Want a safe and good and happy dog? The best thing for your dog to have frequent veterinarian checkups and a lot of exercise, discipline and love no matter what breed they are.
Although there's nothing as vital as good treatment in the raising of a healthy dog, some breeds are less likely than others to have health issues. Eight of the healthiest breeds of dogs are included here.
1. Australian cattle dog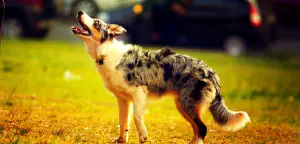 This active dog breed is recognized for its intellect, agility and stamina.  The Australian cattle dog, being a relatively healthy breed, has no history of severe illness and with good training and preventive treatment may live up to 13 years.
2. Australian shepherd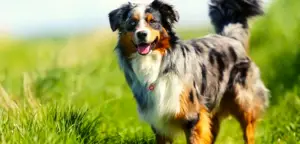 The Australian shepherd has a reputation for avoiding various problems of bone, skin and hair that tend to impact other breeds. The dog can live up to 15 years while being active, smart and energetic.
3. Border collie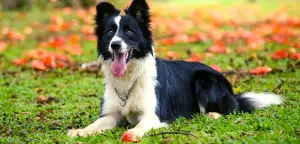 Advances with DNA testing have made it possible to monitor the little genetic disorders considered to affect border collies.  As a high-energy breed with a life expectancy of 14 years, Border Collies bring young families and engaged owners a lot of outdoor fun and fitness.
4. Chihuahua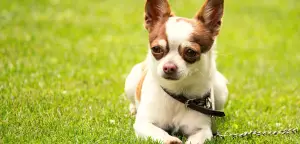 This dog breed will live up to 18 years with plenty of love and care. The small scale of Chihuahuas generally means they require less exercise than most dog breeds.
5. English springer spaniel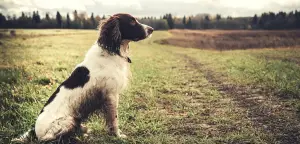 Although it is often recognized that this moderate, pleasant breed of spaniel suffers from slight eye disorders, it usually is less likely to have extreme genetic diseases. With good health, an English springer spaniel can have a lifespan up to 14 years.
6. German pinscher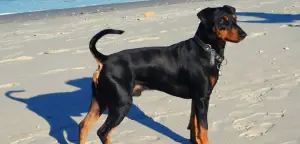 This muscular and active dog tends to avoid major medical problems and can survive with good treatment and exercise for up to 14 years.
7. Rottweilers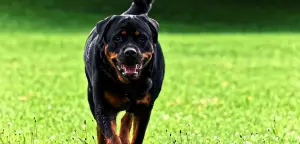 Rottweilers are a bigger breed, but like a large teddy bear, they are gentle and friendly. These dogs, despite their reputation, only display hostility if they believe their owners are being threatened, unless they have been bred to frequently be hostile.
A more advanced owner is typically suggested for a Rottweiler due to their large size. They can hit up to 130lbs in weight and live for nearly 11 years.
8. Mixed breeds or "mutts"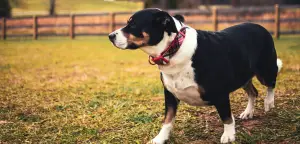 Studies have shown that mixed breeds are less likely to suffer from cardiovascular, hyperthyroid and other genetic disorders. Both dog owners and veterinarians have frequently attested that mixed breeds live better and longer purebreds, while certain breed mixes may be more susceptible to such genetic disorders. You will want to screen the dog for genetic disorders to provide a better preventive treatment if you want to adopt a mutt.
It is important to know that whatever kind of dog you want, nutritious food, a balanced diet, regular tests and a lot of love is crucial for your dog's life to be long and happy. The most successful therapy is prevention. Make sure to contact your veterinarian to hear more about suitable methods to reduce your dog's risk of illness and disease.